Study Sites
Four LTC homes in Ontario are involved in the Improving Quality of Life for People Dying in Long Term Care Homes project: Bethammi Nursing Home and Hogarth Riverview Manor, St. Joseph's Care Group, Thunder Bay, and Allendale Village in Milton and Creek Way Village in Burlington.
---
Bethammi Nursing Home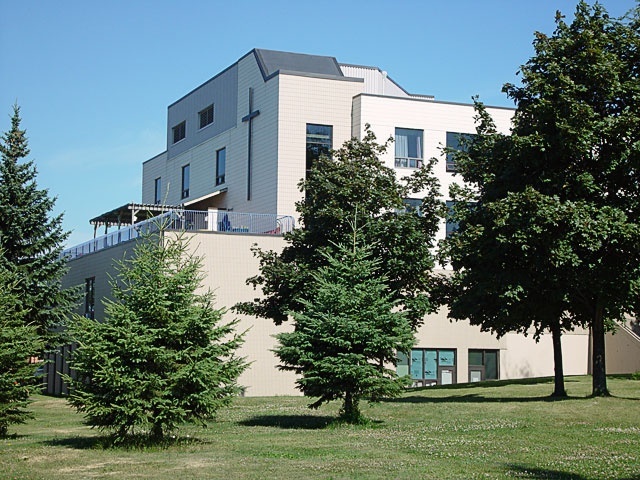 Bethammi Nursing Home provides specialized nursing care to 110 residents and provides basic and preferred accommodations. The facility was built in 1979 and is owned and operated by St. Joseph's Care Group, a non-profit Catholic organization supported by a volunteer Board of Directors. In addition to life enrichment activities and spiritual support, amenities such as the main lobby, Heritage Café, hair salon, gift/variety shop, and chapel are accessible to residents, families and the community. One of the unique features of Bethammi Nursing Home is the availability of a palliative care room that provides residents and their families privacy. Hospice volunteer services are also offered to residents if requested. Bethammi was the site of a 2008 pilot-study conducted by Dr. Mary Lou Kelley and her team which examined the experience of people dying with dementia in long-term care.
---
Hogarth Riverview Manor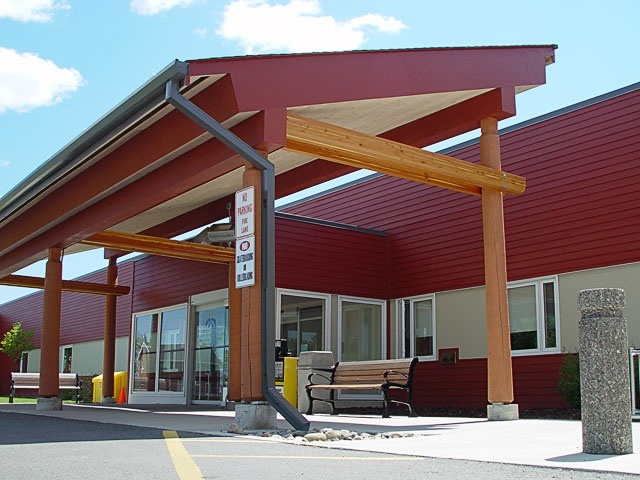 Construction on Hogarth Riverview Manor began in September of 2002, and the home was ready to welcome residents in mid February 15th, 2004. HRM accomodates 96 residents, divided into four Resident Homes Areas known as groves. The four groves were designed to maximize space, promote comfort, and provide privacy for residents, based on the principle of resident-centred care. Throughout the home, many warm and inviting communal areas can be found to create a home-like environment for residents and visitors as well as larger spaces for activities and social gatherings. HRM offers many amenities for residents and families from a bright, open main lobby and cafe area, to a hair salon, gift shop, and chapel. A unique feature of the construction and design of the building can be found in the use of outdoor spaces surrounding the home to maximize resident's views of green spaces and enjoyment of outdoor activities in a safe environment. This long-term care home is not only a safe comforting environment for residents but it is a real community that is welcoming to residents, families, volunteers, and staff.
---
Allendale Nursing Home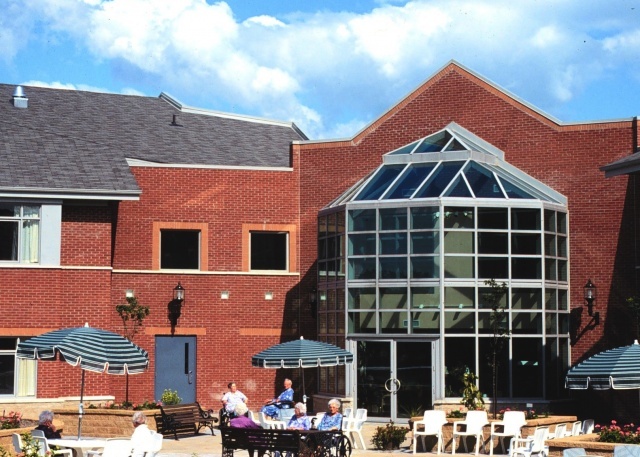 Allendale is an accredited long-term care home with 200 beds, providing nursing and medical services, social, therapeutic and nutritional care to their residents.This home offers, two internal courtyards, gardens and walkways, fireplaces, enclosed balconies, family guest suite, family friendly kitchens, well appointed ensuite baths, spacious bedrooms with neighborhood or garden views, bed sits available, and pub nights.

Allendale Village encourages each resident to make the room their own, to make this their home. There is an intimate dining room for family celebrations, lounges, TV dens and rooms for crafts and other programs.
---
Creekway Village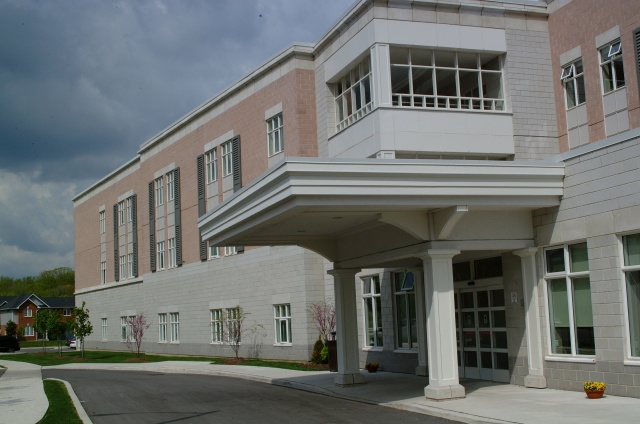 Nestled in the Orchard Park Community, with easy access to nearby highways and shopping, Creek Way Village offers a warm light filled setting and quality care. Creek Way Village shares in the commitment to quality customer care. This site boasts a charming building that blends into the community, as well as an independent, non-profit child care centre and a new regional Emergency Medical Services (EMS) station.