Researchers
The principal investigator for Improving Quality of Life for People Dying in Long Term Care Homes was Dr. Mary Lou Kelley, Lakehead University. The co-investigators included Dr. Sharon Kaasalainen, Dr. Kevin Brazil and Dr. Carrie McAiney from McMaster University; Dr. Pat Sevean, Dr. Jo-Ann Vis, and Dr. Elaine Wiersma from Lakehead University; Dr. Joanie Sims Gould, University of British Columbia; Paulina Chow, St. Joseph's Care Group; and Sheldon Wolfson, Halton Region, Social & Community Service. The team members and biographies below were current in 2009.
Principal Investigator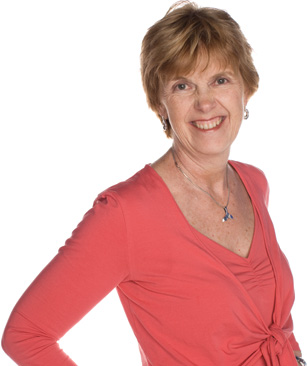 Dr. Mary Lou Kelley
Mary Lou Kelley, MSW, PhD, is a Professor Emeritus of Social Work and Gerontology at Lakehead University and at the Northern Ontario School of Medicine in Thunder Bay, ON. Her work focuses on promoting interdisciplinary research and interprofessional education in gerontology and palliative care for health care professionals nationally. Her research expertise is in community-based and applied health services research, using ethnographic and participatory methods including techniques such as photovoice. Here current projects focus on developing palliative care programs in rural communities, long term care homes and First Nations communities. She managed the Ontario Ministry of Health Palliative Care Education initiatives from 1993-2000 and initiated development of the Interdisciplinary Palliative Care Certificate at Lakehead University. She was a founding member of the Northwest End-of-Life Care Network, served on the network's steering committee and was co-chair. In 2011 she was co-chair of the System Integration Working Group that assisted the OMHLTC committee to create a vision for palliative care in Ontario. She was the recipient of the Canadian Hospice Palliative Care Association's 2011 Award of Excellence in recognition of her contribution to Canadian palliative care practice, education and research. In 2012, she also received the Queen Elizabeth II Diamond Jubilee Medal. She retired June 30, 2015.
Southern Ontario Lead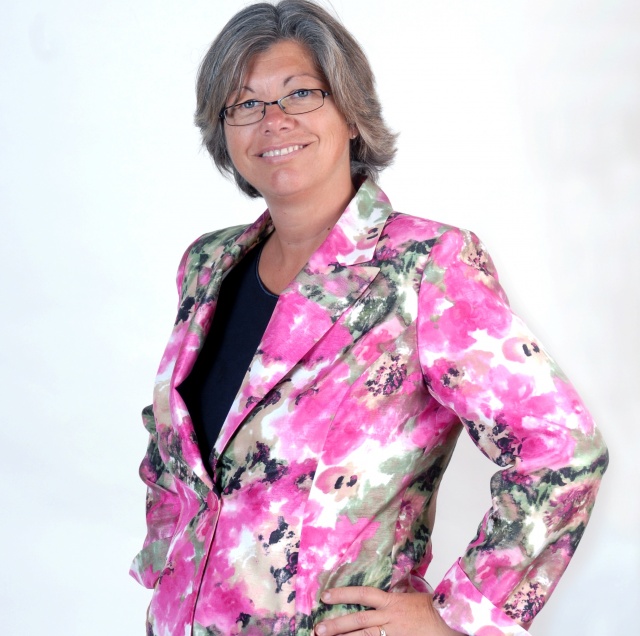 Dr. Sharon Kaasalainen
Sharon Kaasalainen is an Associate Professor with the School of Nursing at McMaster University. She completed her Masters of Science at the University of Toronto, her PhD in Clinical Health Sciences (Nursing) at McMaster University, and a Canadian Health Services Research Foundation postdoctoral fellowship, which focused on the role of the nurse practitioner around pain management specifically in long term care. Dr. Kaasalainen's research activities have focused on different aspects of gerontology, including program evaluations, caregiver support initiatives, dementia care, medication management, evidence-based practice and pain management in long term care. In 2008, Dr. Kaasalainen received an Ontario Career Scientist award from the Ontario Ministry of Health and Long Term Care and currently she holds a Research Fellowship with the HSFO/Michael G. DeGroote Chair in Cardiovascular Nursing Research. Sharon is leading the QPC-LTC Alliance in southern Ontario.
Co-Investigators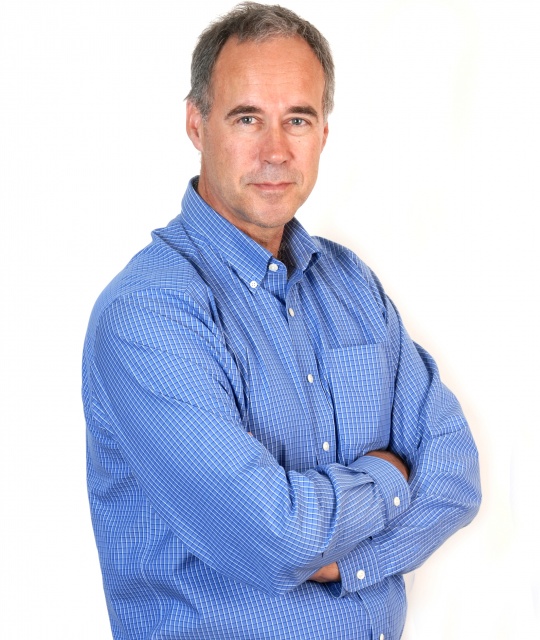 Dr. Kevin Brazil
Dr. Brazil is Professor of Palliative Care, School of Nursing and Midwifery Queen's University Belfast, Northern Ireland. He also holds a faculty appointment as Professor in the Department of Clinical Epidemiology and Biostatistics and Division of Palliative Care, Family Medicine, McMaster University. His research interests include palliative care, care of the older adult and health services research, He has over 200 publications including 130 peer reviewed publications related to these interests. He has taught undergraduate, graduate, and post graduate students in health services research well as supervising and co-supervising research students. He has been active on advisory committees at the international, national, and provincial level and has served on numerous grant review committees and peer reviewed journals.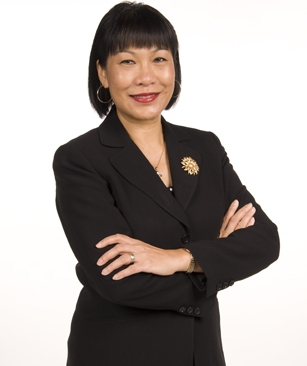 Paulina Chow
Paulina Chow, is Vice President of Long-Term Care Services at St. Joesph's Care Group. She has a Bachelor of Business Administration Degree and is a certified member of the Canadian College of Health Services Executives. Her background includes extensive experience in long-term care, housing and support services management and administration. Paulina oversees Bethammi Nursing Home, Hogarth Riverview Manor, P.R. Cook Apartments, and Long-Term Care Support Services. Paulina oversaw the development of the Hogarth Riverview Manor Project, 2002-2004, and is in the forefront of developing the new Centre of Excellence for Integrative Senior's Services, a $100 Million project which will be built on the Hogarth Riverview Manor site. An exciting part of that project is the development of a Regional Behavioural Health Program which will serve seniors with responsive behavioural issues who are eligible for long-term care. Paulina is also active at the provincial level: co-chair of the Provincial Long-Term Care MIS/OHRS LTCH Advisory Working Group, treasurer of the Ontario Association of Non-Profit Housing and Services for Seniors (OANHSS) and chair of the Finance Committee, member of the Board of Directors of the Seniors' Health Research Transfer Network (SHRTN).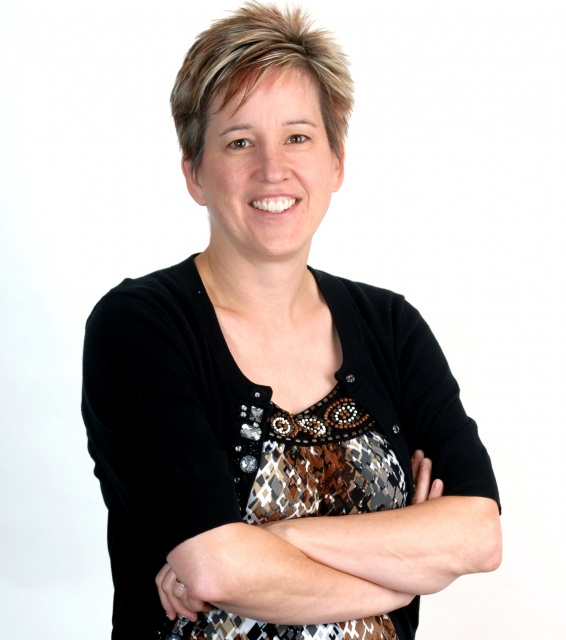 Dr. Carrie McAiney
Carrie is an Associate Professor in the Department of Psychiatry and Behavioural Neurosciences at McMaster University, Director of the Evaluation and Research for the Geriatric Psychiatry Service at St. Joesph's Healthcare Hamilton, and Seniors Health Lead with the Hamilton Family Health Team. Carrie's expertise is in program evaluation and health services research, with a particular focus on dementia, geriatric mental health, end-of-life care, and chronic disease prevention and management.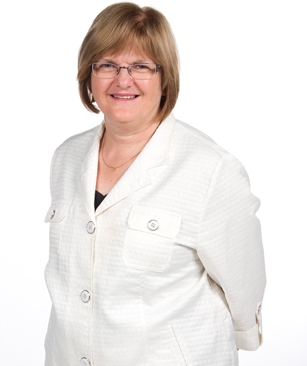 Dr. Pat Sevean
Pat is an associate professor in the School of Nursing at Lakehead University, Thunder Bay, Ontario. She has appointments with the Master of Public Health program and the Northern Ontario School of Medicine. Her research interests include; nursing, leadership, evidence-based health care, teleheath practice, cancer pain and symptom management, and improving quality of life for people dying in long-term care homes. She is active in the Registered Nurses Association of Ontario Provincial Nurse Educators Interest Group, the Ontario Cancer Institute of Research, the Canadian Association of Nurses in Oncology.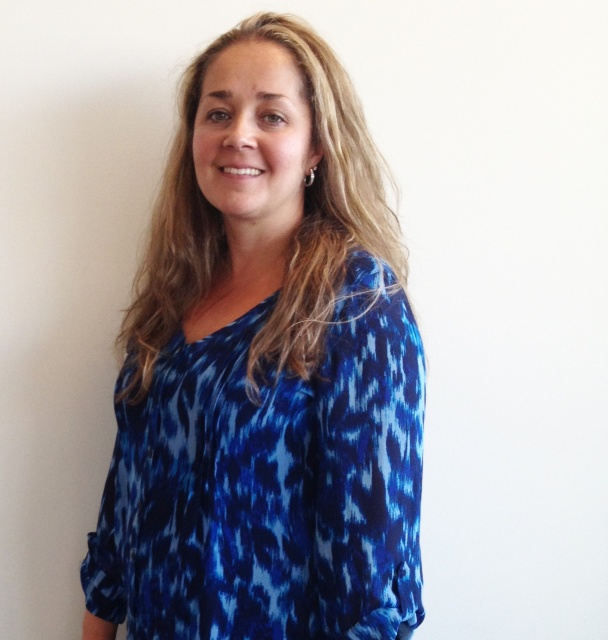 Dr. Joanie Sims-Gould
Joanie is a Knowledge Translation Scientist at the Centre for Hip Health and Mobility (CHHM) where she is in a leadership role focused on the application of the clinical, population-based and intervention research conducted at CHHM. She works to ensure that projects have early and meaningful engagement of stakeholders and end users. She does this by working closely with individuals (children, youth, older adults), families, organizations (i.e. South Vancouver Neighbourhood House, The United Way of the Lower Mainland, BC Children and Women's Hospital, Vancouver General Hospital, West End Seniors Network Society, etc.), health authorities (Vancouver Coastal, Fraser Health), policy makers and municipal (City of Vancouver & City of Surrey) and provincial government officials (BC Ministry of Health) to ensure that the research at CHHM reflects real needs (and questions) and that the findings are 'brought back' in a format that is usable. Her work is rooted in a belief that research needs to be transparent and accessible, and must inform practice. She is an applied health/health services researcher with strong links to the Vancouver and British Columbia practice communities. She is also a registered Social Worker.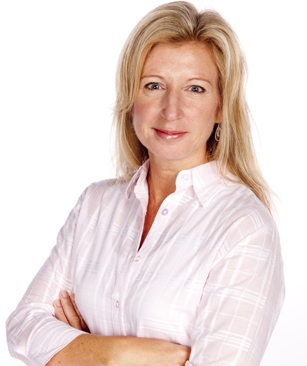 Dr. Jo-Ann Vis
Jo-Ann Vis graduated with her Masters in Social Work Degree from the University of Toronto in 1990. Since that time Jo-Ann worked as a front line social worker and clinical manager/supervisor for Family Services. It is during this time that she also pursued her interest in organizational health, providing employee assistance services and corporate consultation to a wide variety of companies and human service organizations. In addition to this, Jo-Ann has also continued her interests in individual and family therapy. Jo-Ann is a clinical member and approved supervisor with the American Association of Marriage and Family Therapy. Jo-Ann received her Ph.D. from the University of Calgary in 2005. Her areas of interest and research include: trauma, clinical social work practice, strength based approaches for change and organizational health.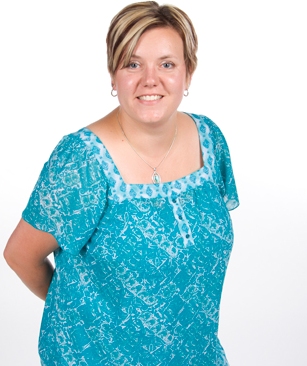 Dr. Elaine Wiersma
Elaine Wiersma is an Assistant Professor in the Master of Public Health Program at Lakehead Univeristy, Thunder Bay, Ontario. Elaine's research focuses on issues around dementia and aging, particularly examining the social dimensions of aging and dementia. Present research projects include: examing staff's perceptions of changing policies in long-term care, aging-in-place in rural nothern communities, and examining issues around dementia in rural northern communities. Other research has explored residents' experiences living in long term care facilities, responsive behaviours in long-term care, masculinity and aging, understanding the experiences of living with early-stage Alzheimer's disease through photographs, and palliative care in long-term care. Eliane has a MA and PhD from the University of Waterloo, Department of Recreation and Leisure Studies.
Sheldon Wolfson
Sheldon Wolfson, Reg.N., B.A., M.H.Sc., is the Commissioner of Social & Community Services for Halton Region. Sheldon has worked in the health and social services fields for over 30 years and is a recognized member of many professional affiliations including: the Ontario Association of Non-Profit Homes and Services for Seniors, the Association of Municipalities of Ontario Long-Term Care Advisory Committee and Accreditation Canada. He is part of the Clinical Faculty at the McMaster University School of Nursing. Sheldon is also very active in the community. He is a member of several local boards and foundations including Healthcare Leaders Group – Mississauga-Halton Local Health Integration Network, Mohawk College Community Access Cabinet, and Public Services Health and Safety Sector - Municipal Services Committee.
Robert Isotalo
Associate Professor, Faculty of Business, Lakehead University