Lakehead Research Team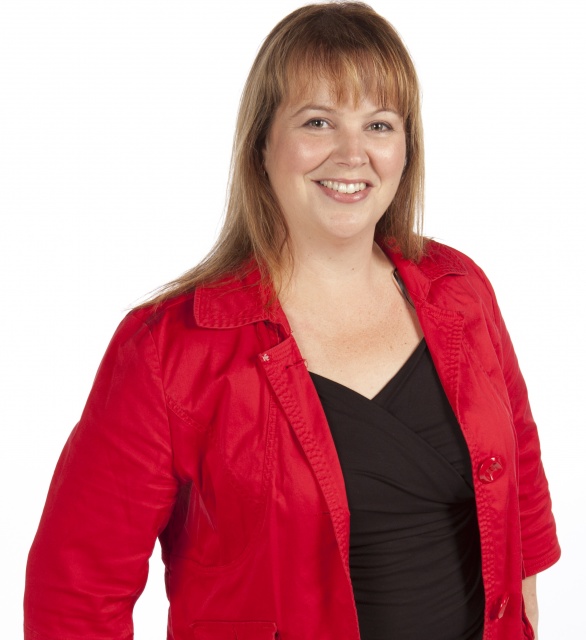 Jill Marcella- Project Manager
Jill completed her HBSW at Lakehead University in 2010 and continued on with her Masters of Social Work with a specialization in Gerontology. Jill has combined experience working with older adults in mental health and the long-term care setting. Her studies have given her the opportunity to work with qualitative research in managing heart failure in LTC and in understanding the need for grief and bereavement support for LTC staff. Jill has worked as resident counsellor in LTC and has been actively involved with Palliative Care. Jill has provided education within her community on grief and bereavement, communication strategies with dementia and working with families in Palliative Care.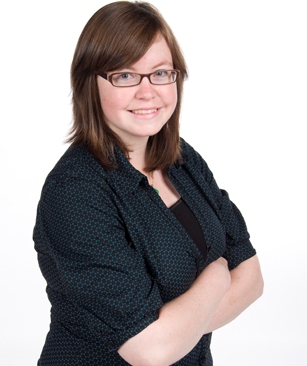 Jessica McAnulty- Knowledge Broker

Jessica completed a BA in Gerontology at Lakehead University in 2008. She returned to Lakehead to complete the one year HBSW and Masters in Social Work with a collaboration in Gerontology. Throughout her studies Jessica has been very interested in working with the elderly. She volunteered at several long-term care facilities in Thunder Bay and also worked at a local retirement home. She is also an active member of the Canadian Association on Gerontology. Jessica assisted on the Quality Palliative Care in Long Term Care project as a Student Trainee. She completed her thesis on one aspect of this project named "An Assessment of Organizational Infrastructure Gaps, Barriers, and Enablers to Developing Formal Palliative Care Programs in Long Term Care Homes: A Comparative Case Study of Two Long-Term Care Homes in Northern Ontario." She is now continuing on the project as a Knowledge Broker.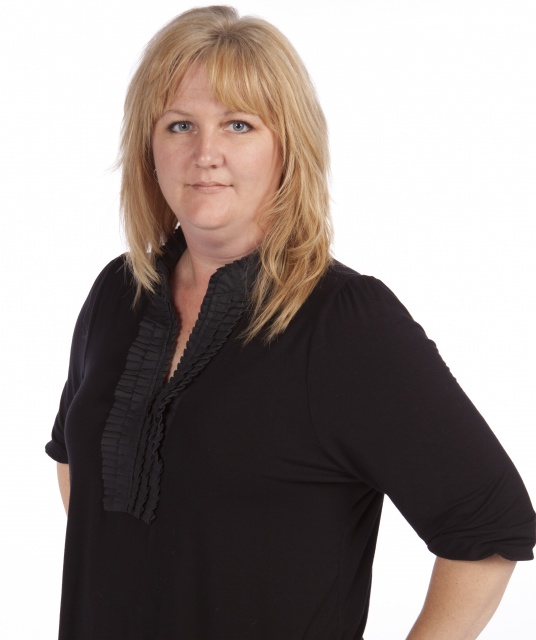 Kim Ramsbottom - Graduate Student Trainee
Kim is a recent graduate of the Honours Bachelor of Social Work and is continuing her education in the Masters of Social Work program. Kim has been a volunteer in long-term care facilities over the past twenty years and is dedicated to facilitating quality end-of-life care for residents. Kim is also a recipient of the Early Researcher Award from the Ontario Research Coalition. Kim is focusing her research on advance care planning and understanding the experiences of a "Good Death" from the perspectives of the residents, family and staff of long-term care homes.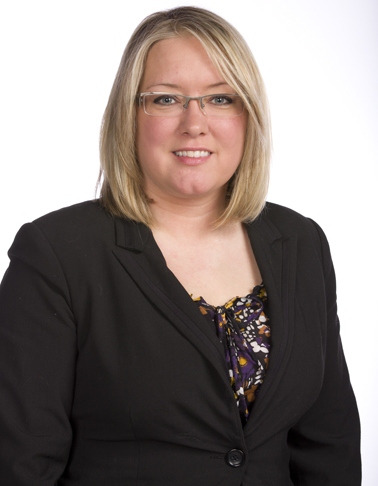 Jessica Koski – Research Assistant
Jessica completed her Bachelor of Science degree in Marketing and Business Administration in Minneapolis, Minnesota. She has advanced training certificates in Project Management and Lean Process. Jessica brings more than six years of research experience to the team.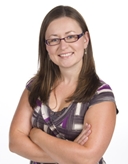 Alesha Gaudette
Alesha Gaudet completed her Bachelor of Social Work at Saint Thomas University in Fredericton, New Brunswick in 2006. She worked in long term care in Medicine Hat, Alberta as a social worker. Understanding the importance of providing end-of-life care, Alesha developed the homes' palliative care team. Alesha's passion for working for older adults brought her to Lakehead University in Thunder Bay, Ontario to complete her Master's of Social Work with a Specialization in Gerontology. Her research project focuses on interprofessional collaboration in rural palliative care teams. Alesha was the project manager for QPC-LTC from 2009-2011.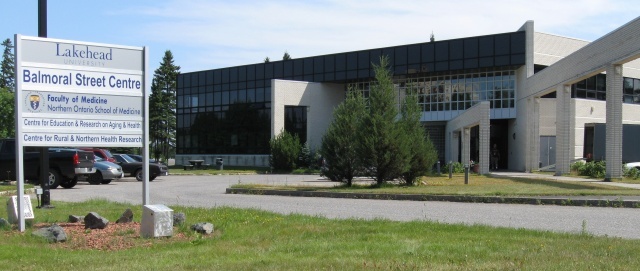 CERAH
The Centre for Education and Research on Aging and Health (CERAH), Lakehead University is the main worksite and data storage site for this project. The following are some of the activities that the centre is involved in:
Conduct research consistent with the mission
Coordinate local, regional, provincial and national projects
Develop multi-sectoral partnerships and project teams
Conduct program/project evaluation studies
Act as a resource centre
Coordinate lectures, workshops and exhibits
Offer continuing education sessions for professional and lay groups
Organize conferences, forums and symposiums
Develop educational materials such as manuals, videos and specialized curriculum
Publish articles, reports and newsletters
Disseminate information and materials
Provide consultation to community, organizations and government
Collaborate and network with community-based organizations
Network with other Centres on Aging in Canada
Please visit their site for more information: http://cerah.lakeheadu.ca/