Personal Support Workers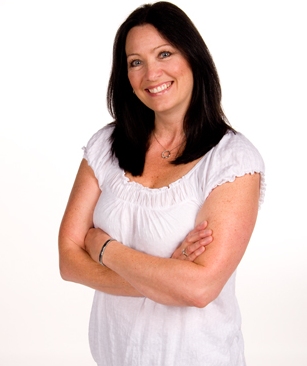 Jackie McDonald (Bethammi Nursing Home Representative)
My name is Jackie McDonald and I am a Personal Support Worker working at Bethammi Nursing Home for the past six years.I am excited about this project, bringing the community back to the residents. Our goal is to improve the quality of life for our residents as many have been forgotten. For some, we are their voice. The challenge for me with the QPC-LTC project is absorbing as much as I can and transferring what I learn to my co-workers so we can implement it in the workplace. Achieving continuity between everyone involved will be challenging but very rewarding. The benefit of this project to the LTC home is having more resources. The residents will benefit from the different alliances we have brought on board. As for the staff, we will be able to match arising needs with an Alliance partner. The support of these community organizations will benefit the staff by providing education and much needed expertise to share in the responsibilities of the care of the residents.
"Alone we can do so little; together we can do so much." - Helen Keller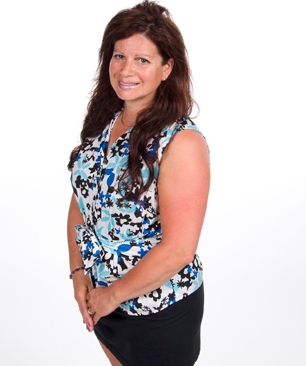 Lina Moore (Hogath Riverview Manor Representative)
I started off with a career as a licensed Hairstylist, a job that I enjoyed very much and still do on a part time basis. I married a wonderful husband and have three beautiful teenage children. As my family started to grow up, I went back to school to get my PSW certificate. I am now employed at Hogarth Riverview Manor, a job I am very passionate about. I had a very close family member diagnosed with bone cancer placed on St. Joseph's Hospice/Palliative Care Unit where they suffered the pain of this terrible cancer for five long years. I spent a lot of time visiting on the unit and I got to see firsthand what was involved in palliative care. I saw how the interdisciplinary team, which included doctors, nurses, social workers, spiritual care workers and even housekeepers work so well together. My loved one got the best possible care imaginable by this caring team. When the opportunity arose for me to join a research team from Lakehead University with the goal of developing palliative care in LTC homes I jumped at the opportunity. I hope that I can help make a difference in the standard of palliative care that we offer to our residents. I am working with a great group of individuals and together we will succeed in making palliative care as good as we know it can be.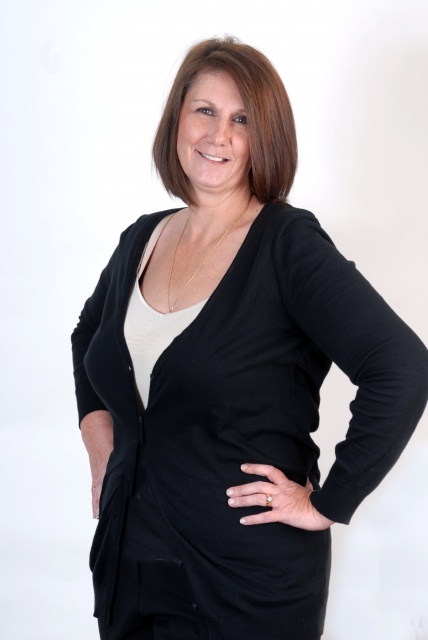 Stella Jamieson (Allendale Nursing Home Representative)
Stella Jamieson has been working at Allendale Village in Milton Ontario as a Personal Support Worker since 2001. During that time she has worked both part-time and full-time working in a variety of the resident home areas. She has been able to get to know many of the residents, family and staff. She has an appreciation for the work of the interprofessional care team and she is well respected by her peers. Resident and family relationships that have developed through her work have brought Stella professional satisfaction. Resident and family centered care is a passion for her and she sees the QPC-LTC project as an opportunity for her to express it.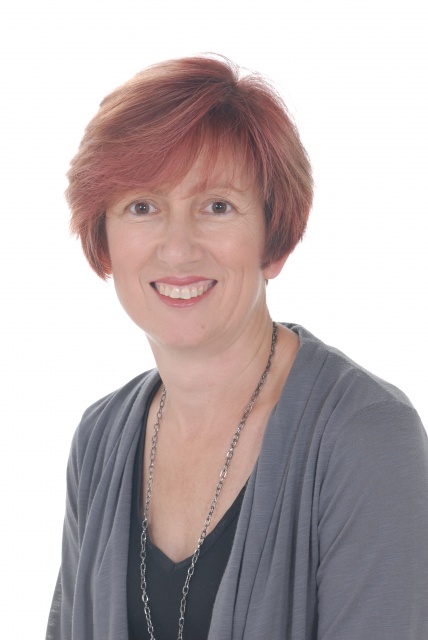 Lisa Burmaster (Creek Way Village)
Lisa Burmaster brings a wealth of experience to her duties with the project. She has been a PSW for 13 years with 4 of those years spent at Creek Way Village. She continues to find ways through education to further her knowledge in the health care field. Lisa assisted in the care of a loved one battling cancer in their home through to their passing. She was deeply impressed with the comfort and care that this individual received in thier home. She would like to see all of her residents receive that same compassionate care. Lisa is a team leader at Creek Way through her work as a union steward and as a member of the Halton Region Ethics committee. She works hard to foster good working relationships for her colleagues and the region. She has a vision for Quality Palliative Care in LTC that sees a fundamental change in attitude to caring for our residents in the latter stages of life. She is very passionate about palliative care and is happy to be able to express this passion through her work with the Palliative Care Project.